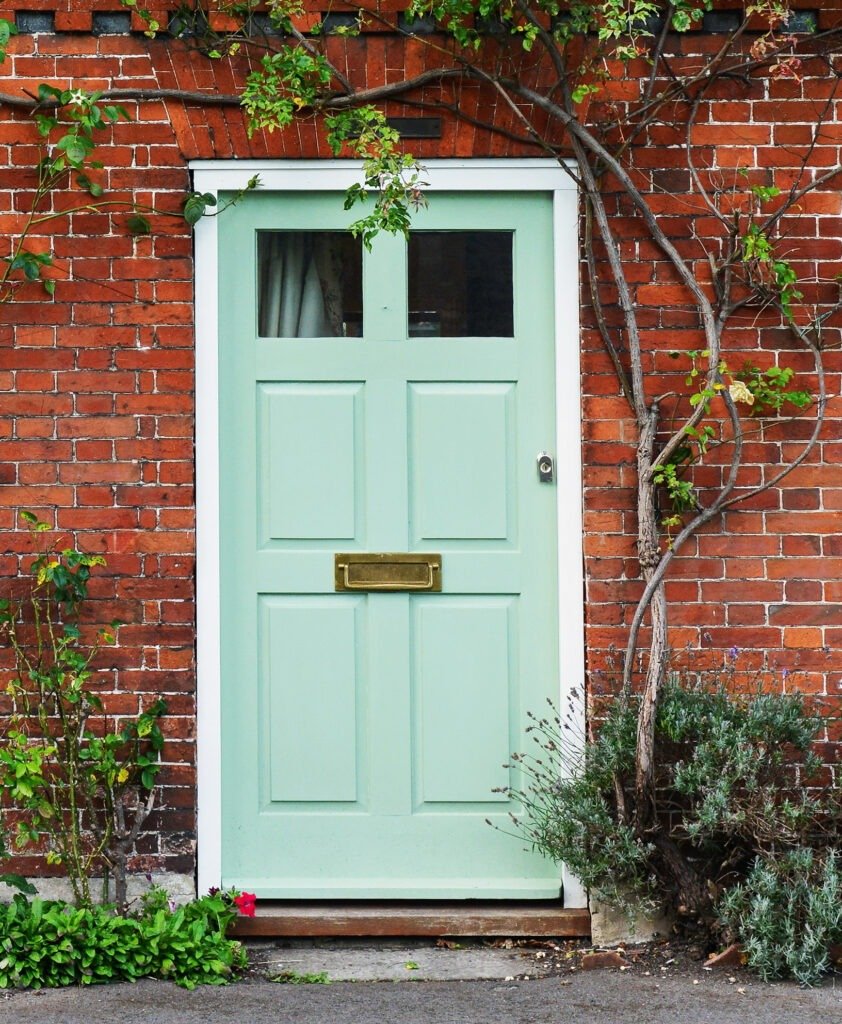 Can you paint uPVC Doors and Windows?
With the cost of living seemingly only rising, and home ownership being the number one problem for younger buyers, looking after your property is perhaps the most important part of owning it. This is why so many homeowners prefer to update or extend their properties, rather than move into a new one. The home improvement industry is huge, and there is seemingly more and more incentive to making the best of what you already own.
One way in which people can update their homes is by painting them. A fresh coat of paint can often give a property a lift. Painting isn't limited to the inside either, and many homeowners take to the outside of the building too. Painting a property can simply help to update it.
However, what some homeowners don't realise is that uPVC can also be painted. This material was incredibly popular in the 1980s, and rightly so. It is very durable, and can look very smart when new and at its best. Over time though, uPVC doors and windows can fade a little, and suffer in adverse weather conditions.
Painting uPVC Doors
This is always best left to a professional team, because it has to be very carefully handled. But it is very much a thing that can be done in a day, depending on the size of the job. Firstly, the surface area of uPVC is cleaned and made free of any rubbish or waste material. Then the team will simply use a professional spraying machine to coat the uPVC doors in the new color. The end result is clean and fresh, and will go a long way to updating your home.
The whole process is quick and simple, and as long as the right paint and tools are used (hence the professional approach), you should see an amazing result that will transform your property.
If you need any advice, please feel free to give us a call or send an email. All our quotes are free with no obligation. Refresh a look of your uPVC doors today with uPVC Renovations – leading expert of uPVC painting and spraying services.