Commercial uPVC Spraying Service​​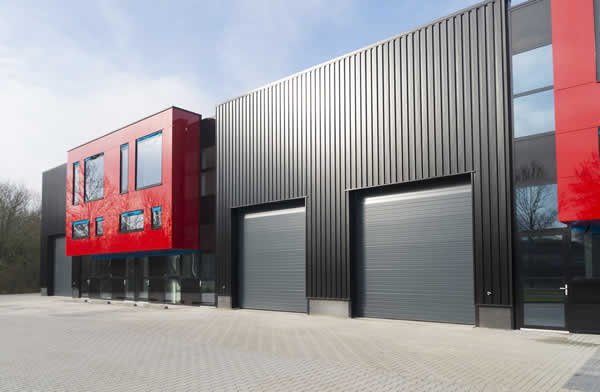 Get A Free UPVC Spraying Quote!
Commercial uPVC Spraying Service​
If you're running a business or any other commercial enterprise, it's important that you present the very best, professional image possible. However, if you have uPVC materials, it's likely that they've started to fade or become discoloured, our Commercial uPVC Spraying Services is your much needed solution.
When uPVC was first marketed, it was perfect. It held that same, gleaming look for along time. But uPVC will always fade with time.
While some businesses consider replacing their uPVC units, others take the more sensible path. They simply get them resprayed.
Our professional team will survey the job before starting work. The very first thing we do is clean any surface dirt or dust from the fittings. Then, we get the job done.
It takes a special kind of paint to bond with uPVC, and that's exactly the kind of paint we use. It has been specially formulated to not only bring a good finish, but also bond quickly with the uPVC itself.
While that bonding guarantees a job well done, it also makes sure that uPVC is then protected from the elements. And on top of all of that, we also cover a huge range of colours. There's sure to be a uPVC colour that fits in with your branding.
If you run an enterprise and the outside needs updating, get in touch and we will get to work, making sure that your uPVC, and premises, look as good as new.
We're conscious that a guarantee is so important to you. That's why we offer a very generous one. We have absolute confidence in our paint solutions, and offer a 10-year guarantee on the work. This brings you peace of mind, and we hope it illustrates how hard we work to get the right finish for the job.