UPVC DOOR SPRAYING SERVICE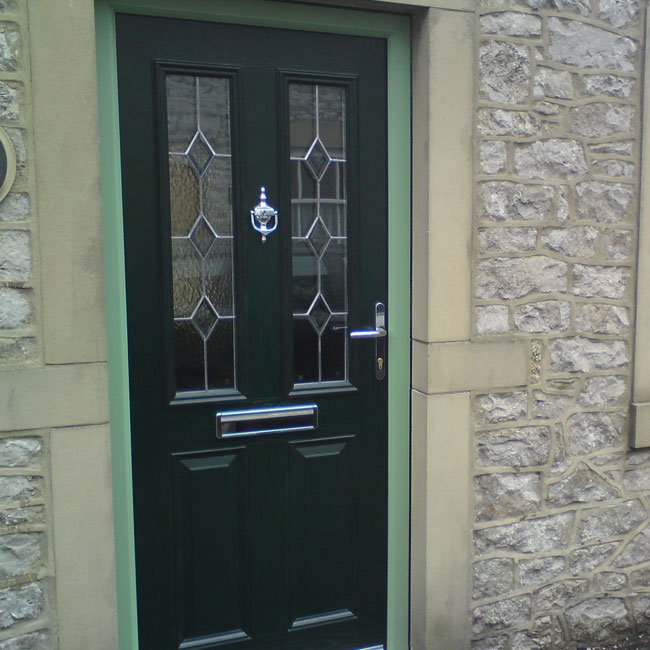 Get A Free UPVC Spraying Quote!
UPVC Door Spray Painting Service
When it comes to painting upvc doors we have some of the best spraying experts in the country, with decades of experience between them. We will come to your property and respray the uPVC doors with the very latest technology. Our paint sprayer machines are cutting edge, and capable of providing the best possible finish.
We work efficiently too, using the highest quality paint. We know exactly which paint formulations give the best finish and the best treatment. And that's important.
If you use low quality paint, not only will you have a less than perfect result, you'll also have the added problem of doors that will soon begin to fade and peel again. We don't operate that way, and we offer a ten-year guarantee on all uPVC painting work. Your peace of mind matters to us.
When we've finished painting upvc doors, you'll have beautiful, protected doors. And you can have them in a wide range of colours too.
DOOR SPRAY PAINTING SERVICE
Your home is your biggest asset, but when it starts to look tired and faded, it can become a problem rather than a joy.
Millions of homes have uPVC doors, and millions of homeowners are finding that the doors are losing their looks. However, replacement isn't the only option. Having the doors repainted is now quicker and more cost-effective than ever before.
Our commitment to your satisfaction includes a comprehensive and deep cleaning service all around the frame of your front door. It's important that the surface area is completely clean of dust and other debris. We make sure that we put the time and effort in to give you a great finish, just prior to the front door being painted.
More and more homeowners and businesses are choosing a respray rather than a replacement for their uPVC doors.
For interior and exterior doors, and for the best, most professional finish available, contact us today.